Mary Huss has been on the Governing Board at SeaView since 2009. She is the oldest member of the Board; both in time served and chronologically! She moved to Seward in 1971 to help her husband establish a dental practice. She understands the challenges inherent in providing health care while maintaining a viable business operation.
Her children were born and raised in Seward and both graduated from Seward High School. She has been a volunteer for many community organizations, from the schools, the arts, church and library to the Senior Center!
Mary looks forward to helping SeaView implement its Strategic Plan and reorganization. She understands the changing realities of Behavioral Health Treatment in Seward and hopes to provide insight to the community about these changes when needed.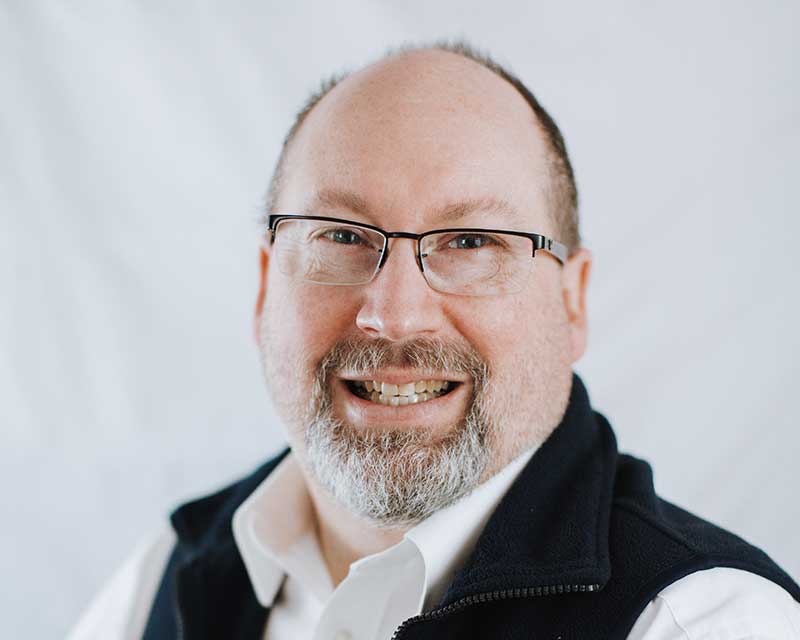 David Kingsland
Vice President
David Kingsland is married and a father of three. He has lived in Seward for 20 years and in Alaska for over 40 years.
David has worked as a teacher and principal for various urban and rural school districts throughout the state for 25 years. He finished his career in Seward after serving as principal at Seward Elementary School.
David was first involved with SeaView through their work with students in the Seward schools and saw the valuable role it played in families lives. Once he retired, he continued this relationship by acting as a liaison between the schools and SeaView.
David holds a B.A. degree in Political Science and Secondary Education along with a M.A. degree in Educational Leadership, from the University of Alaska Fairbanks.
David also serves on the Seward School's Site Based Council and the Bond Reimbursement and Grant Review Committee, for the Department of Education and Early Development.
Our Mission
To provide community-based services that strengthen families, foster self-sufficiency and enhance the quality of life.